About us
AVIS company was established in 1992 with a wide range of areas of work in order to choose through work itself which areas are most wanted on the market. Along with the development of trade market, the manager team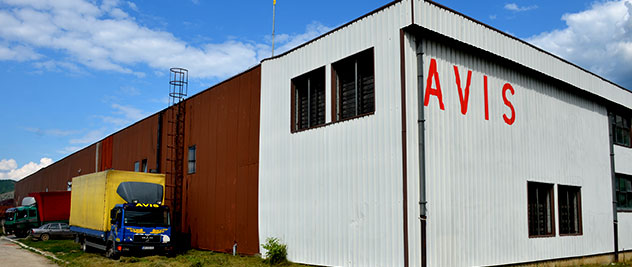 has been researching the possibilities of putting the company into the direction of production of the articles in short supply in the field of furniture production.
With systematic and persistent development work of manager team, the company has improved the production of spring systems as a very important factor in furniture production.
This combination of trade and production in the company has lasted up until now. However, the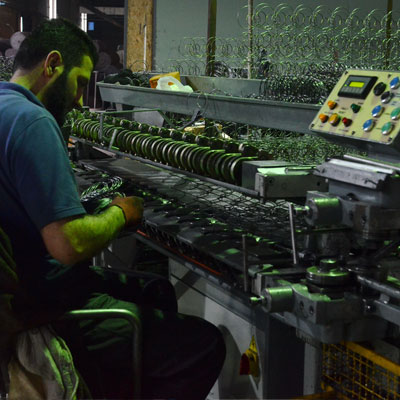 amount of production and sales have been significantly improved and valuable connections with buyers and other partners have been made. The company supplies 70% of Sandzak region and many other manufacturers in Serbia and near countries (Montenegro and Bosnia) with upholster materials.
From this point of view, the company managed to maintain the stable work and production through the crisis and it has always developed its production and sales potentials thanks to work persistence of its founders and managers as well. Today the company is a well-known corporate entity that has established significant business connections with other producers of spring systems as well as with buyers and suppliers of intermediate goods for furniture production in the country and abroad.
AVIS company has 3800 m2 of work space of which 1200 m2 is intended for production and storage business space and 2600 m2 is space for stores.