Spring system
We produce spring systems from patented high-quality carbon steel wire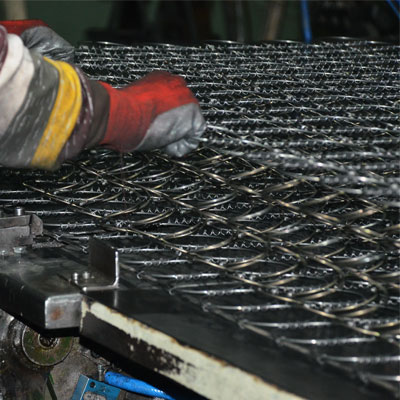 made by
international standard DIN 17223-84, diameters of 1.4 mm and 2.2 mm. In the very process each spring is treated with heat which ensures high level of durability and quality. We give a 2 year warranty period on condition of proper building into the furniture and proper use.
The height of the spring can vary from 90 to 140 mm. The springs are made by bonnel system specifications and are used in furniture industry. We make spring systems with or without metal strips as well as with coils of numerous dimensions.
Metal strip has a dimension of 10 x 1.4 mm which satisfies the standard of DIN10132-1 I 4/EN 10140, coldly corrugated with tension firmness of 1.450-1.700 N/mm2.
We are currently using the wires of diameter of 2.2 mm with tension firmness from 1620/1670 to 1820/1870 N/mm2 in our production process.
The wire used for spring production satisfies the wire standard DIN 17222.
Spring systems can be rolled if required so by buyers. Buyers of our spring systems are the greatest systems in furniture production.